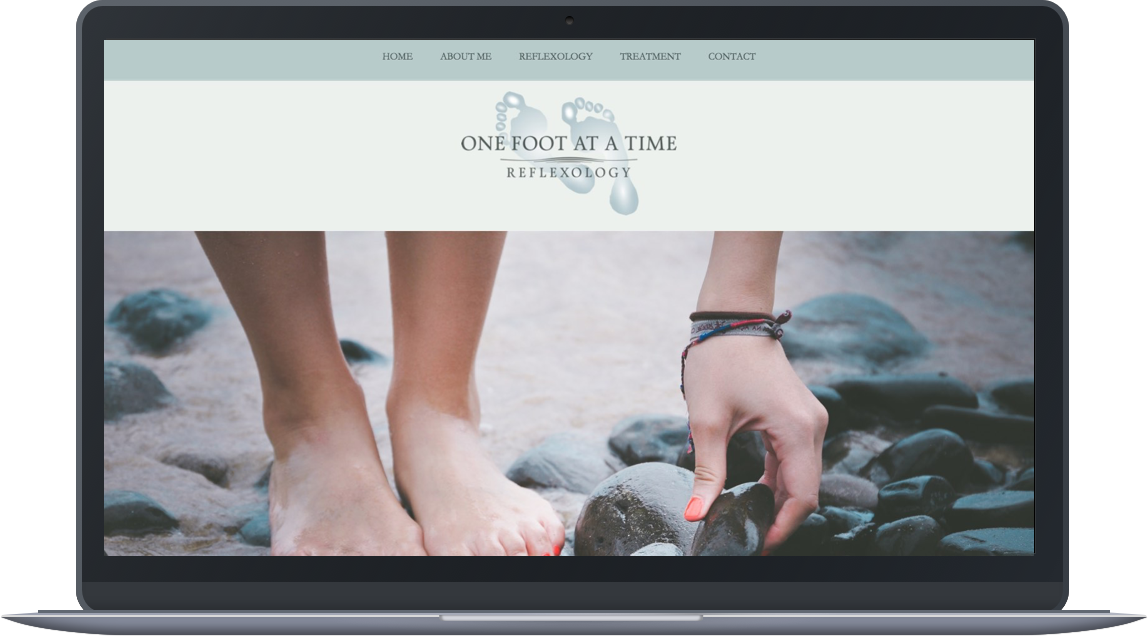 One Foot at a Time
There is nothing off-the-shelf about our offer - all designs are unique and based on each individual client's brief.
Graphic design
In addition to the website, we designed Zandra a logo, business cards, flyers and adverts.
Sulis Public Affairs
A neat one page scrolling website outlining the talents and services of Johnny Kidney's communications agency.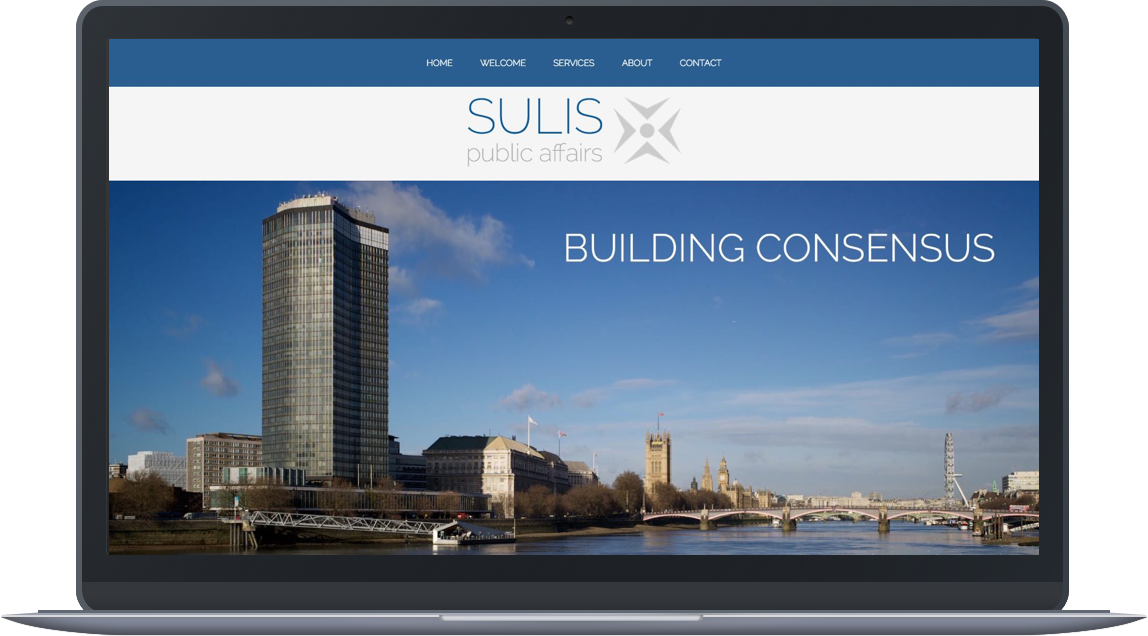 Communications
We designed the logo, set up Johnny's business email accounts and over a pint or two gave him some tips on starting a new business.
Photos of London, Bath and Johnny were taken by our own fair hand.
Zeus Performance Psychologists
Zeus are performance psychologists who work with high performing people and teams. They help people take on tough challenges and work in extreme conditions.
Zeus wanted a visually appealing website which would be easy to update with short 'news reel' items and encourage enquiries.