Alkali Solutions
Alkali Solutions approached us after realising that their Wordpress website wasn't doing their business many favours and was performing poorly in search.
Quite frankly, it had been developed by an amateur (my brother). He has many talents, but website design isn't one of them.
Given their requirements, we selected Squarespace as the ideal platform. Their templates provide a great starting point from which to make something truly unique. In addition, it's simple to update content, images, add pages and post news items.
Bradford on Avon Photography Group
I am a founding member of the BoAPG. We've had a website for a while but it needed updating.
We chose Squarespace because we wanted a platform with:
1) Modern designs
2) Beautiful galleries
3) Multiple admin access so each photographer can keep their own portfolios up to date
4) The flexibility to add ecommerce in the future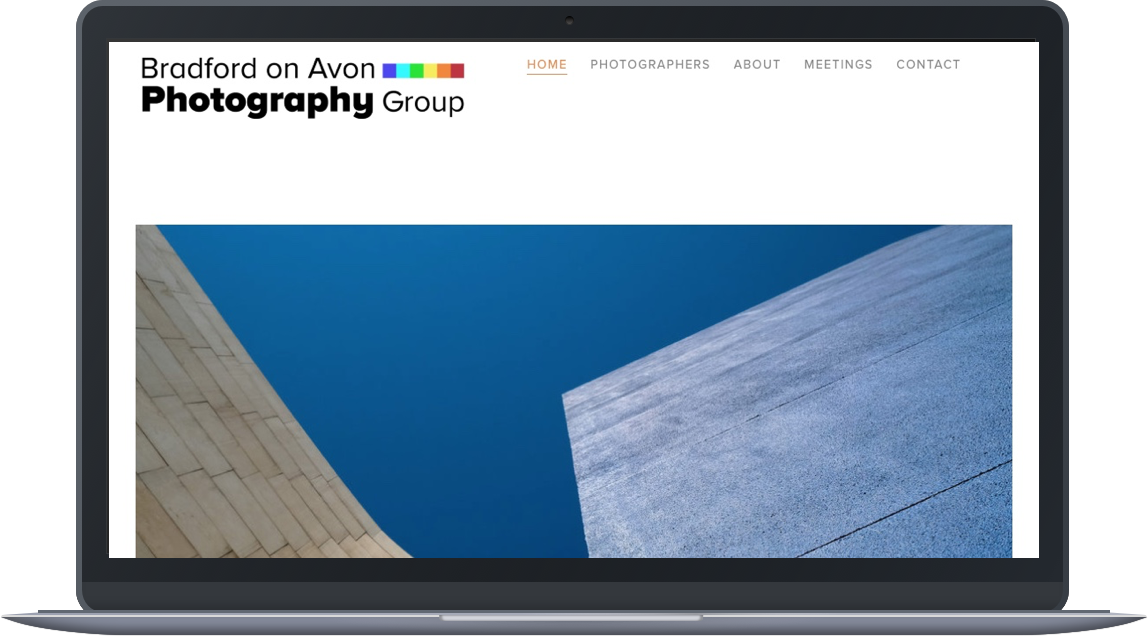 Training was easy
It took me 5 minutes to show the photographers how to update their galleries (using the free smartphone app is by far the simplest way)!
Trevadlock Manor
After a staying Widbrook Grange, Dolly liked their website so much she asked reception for our contact details. A couple of months later and we are proud to present the new Trevadlock Manor website.
A swish design, big photos, legible text and a dollop of effects equals a new website to be proud of.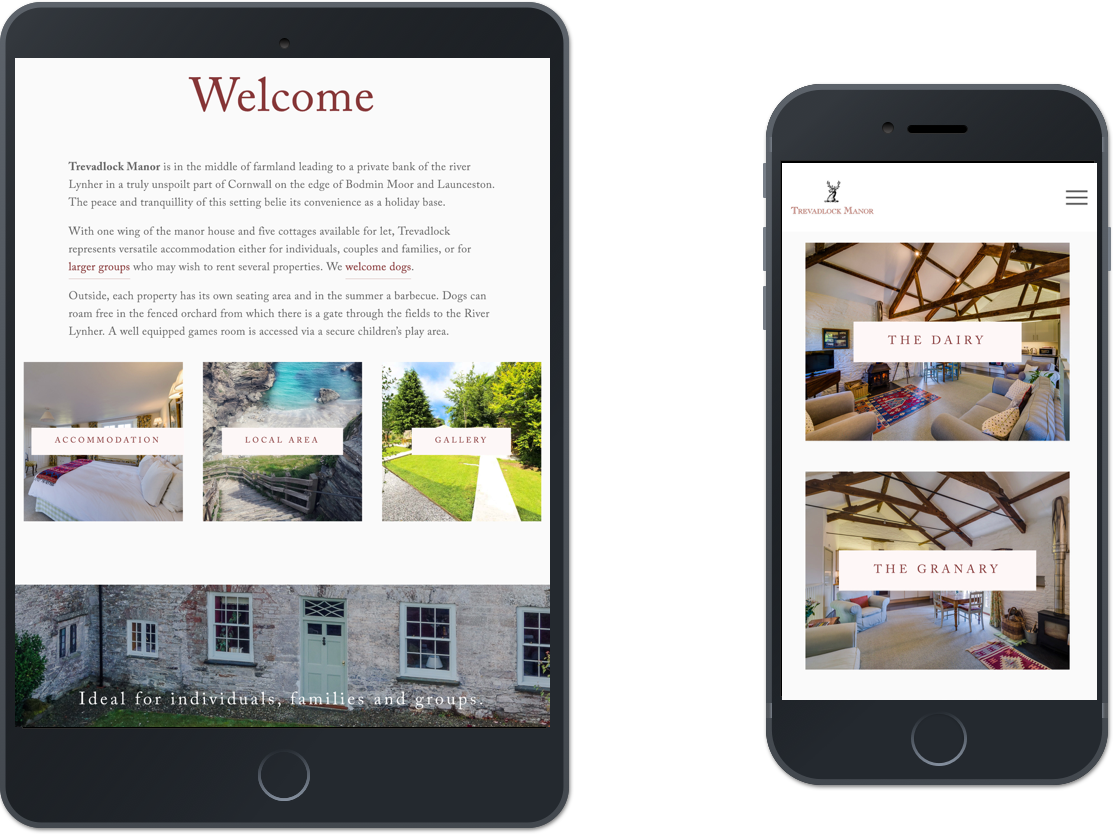 Graft 4 Growth
Jon, from Graft 4 Growth, contacted us after liking the work we did for Humble Bee Films.
He particularly liked the minimal design. No fuss, no distractions; just good, simple design backed up with a good use of images and videos.
Squarespace provided the best solution for him as it is easy to manage and update the website on any internet connected device. Ideal for when he is on one of his overseas projects.